At Riverview Station, our mission is to grow a creative, collaborative community where artists and entrepreneurs flourish, visitors explore and discover, and new relationships are born. Join us on this journey!
Riverview Station: The Gateway to Asheville's River Arts District
Welcome to Riverview Station! Our expansive 110,000 square foot building is located on the shores of the French Broad River and offers an intriguing mix of artist studios and galleries for browsing and exploring.
We are open year-round and welcome collectors, shoppers, makers, and art enthusiasts from all over the world.
Visit today to experience our friendly, creative community. We can't wait to meet you!
Unique experience:
Our tenants' creative and collaborative energy makes the Station a truly remarkable place to visit. Watch professional artists produce high-quality work; purchase a local, handmade gift as a memento of your Asheville experience; or add a special piece to your fine art collection. Some of our artists even offer classes. See upcoming classes.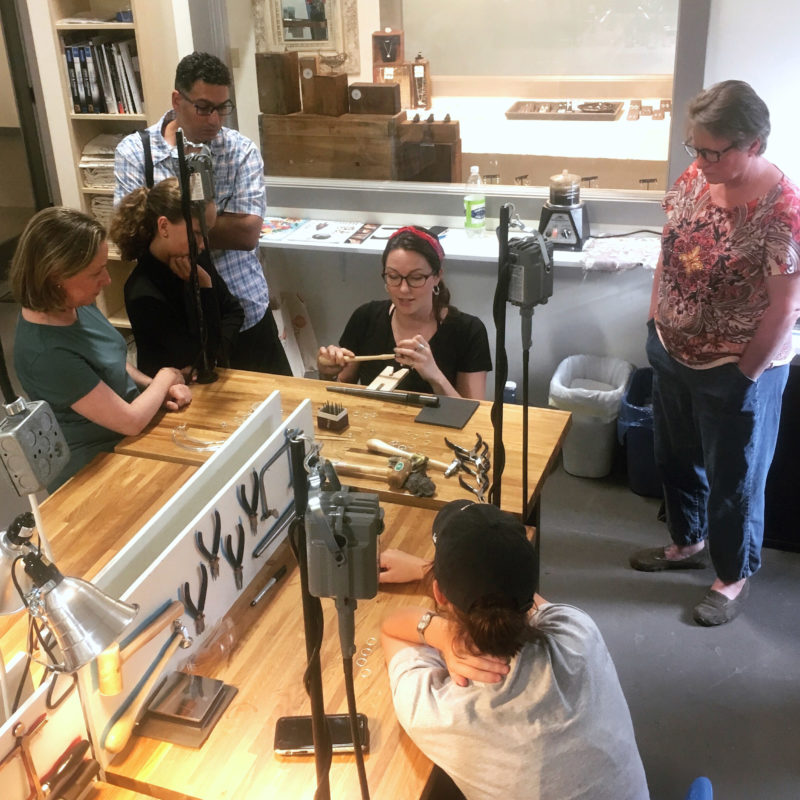 Diverse artists:
Our 60 tenants include painters, photographers, potters, sculptors, jewelers, metal workers, letterpress printers and clothing designers. Riverview Station is also home to an antiques store. Meet our artists.
Historic location:
Our red brick building, built in 1902 as a tannery and renovated in the 1990s, is a River Arts District pioneer. It was one of the first industrial buildings on the French Broad River to be transformed into studio space for artists. Learn about our story.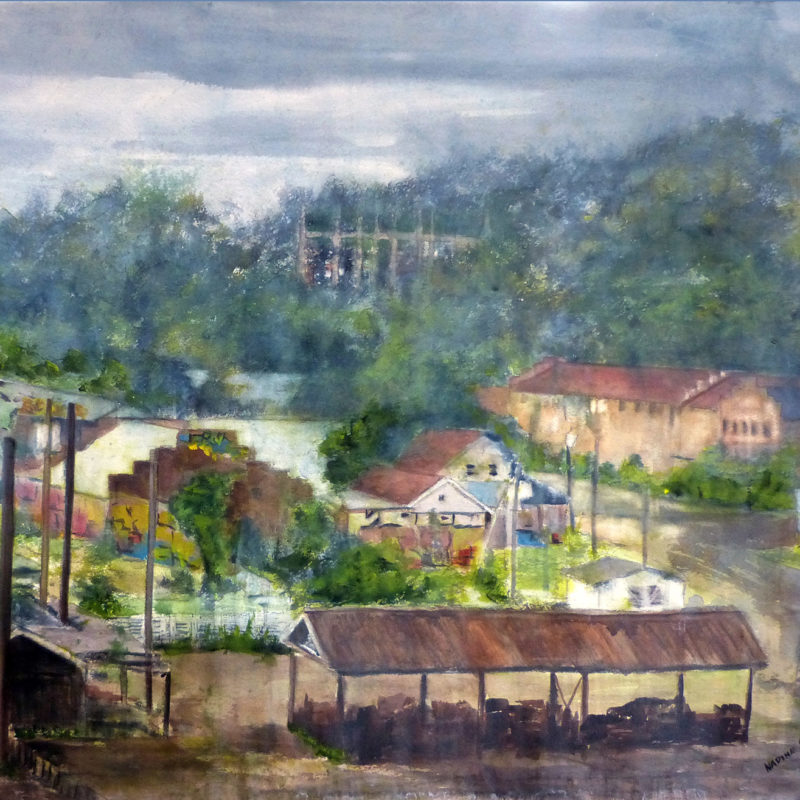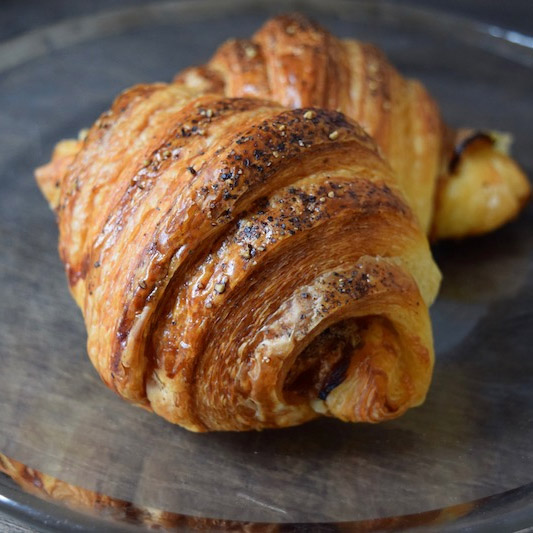 Great food and drink within walking distance:
Enjoy exquisite pastries and beverages in the spirit of European bakeries and coffee houses at Café Yuzu. Walk behind our building to eat barbeque at 12 BONES Smokehouse. Stop in to drink a beer at Wedge Brewery on Foundy Street or a glass of craft wine at pléb urban winery.
Riverview Station Floor Plans